Orlando, Florida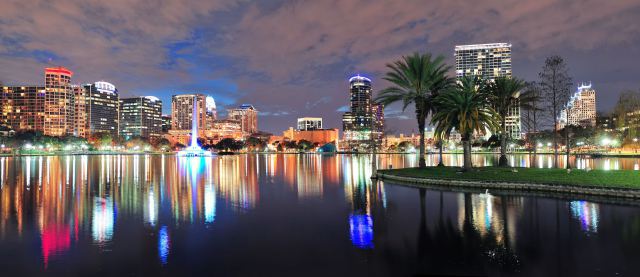 Orlando has been a major source of aviation enthusiasts gathering. The major event for the area occurs at Showalter FBO and is called the NBAA. We will be taking part and hopefully bringing our latest model to this event. Orlando is not one of our financially motivated events so we hope to see as many of you as possible.
Here are our talking points for the event:
Discuss the design procedure
Explain the choice of Aluminum
Reveal Design options
Expand on Size Categories
Lock in why we are an Important change from the norm
A special thanks goes to the GiveJet Orlando for assisting with our travel.