Product: OPUS Super2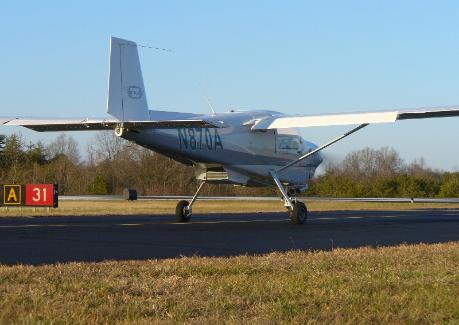 The OPUS Super2 is an all aluminium, shoulder wing aircraft with exceptional all round visibility. Originally designed and produced in the United Kingdom for the recreational and flight training market, this stylish award winning airplane has gained tremendous respect worldwide. It is now 100% MADE IN THE USA.
The Super2 gained full production and type certification under British Civil Airworthiness Requirements (BCAR's) inthe United Kingdom and Joint Airworthiness Requirements for Very Light Aircraft (JAR/VLA) certification in Europe. The aircraft has also been accepted as an Advanced Ultralight in Canada and now Special Light Sport Aircraft certification in the USA.